About REAP
REAP improves reading proficiency in public school students through free teacher training and enrichment.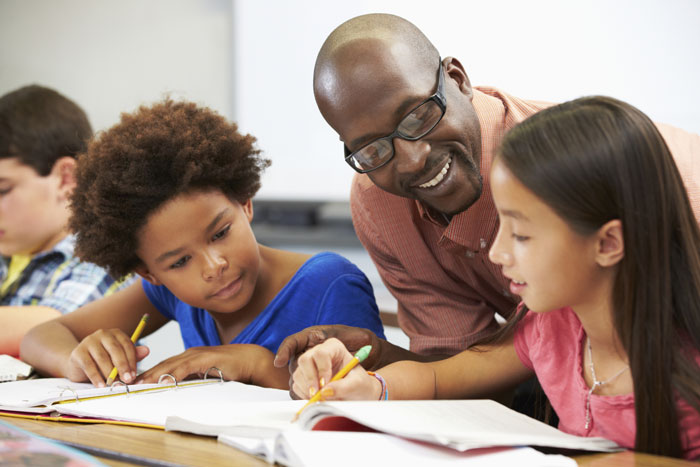 Teachers need the right tools to help struggling readers become strong readers. REAP: Reading is Essential for All People is a non-profit organization dedicated to improving reading proficiency in Georgia public school students.
REAP provides public school teachers with specialized training in the foundations of reading instruction. These training approaches are helpful for any child, in any classroom, small group, or one-on-one situation, and are especially critical for struggling readers.
REAP is located in Atlanta, Georgia.
Learn more about REAP
Our Goals
To positively impact 10,000 public school readers through trained teachers by 2018.
Testimonials
I wish I could go back and apologize to the struggling readers I taught in the first 12 years of my teaching career!  Of course, I was always doing my best, but now I'm so much more knowledgeable and am actually equipped with effective ways to help!

I never knew that I didn't know how to teach reading. I am amazed. I cannot put into words how much this has helped me as an educator and as a person.

The systematic approach for teaching phonics will help all children become stronger readers and writers.  That is what I want for all my students.
What's New with REAP?
Catch up on what's been happening lately at REAP…classes, events, fundraisers and more!
Join Our Email List
Sign up today to stay up to date on REAP course offerings, events and fundraising efforts,
Help us build strong readers with bright futures!
Home